Abundant Life Members and Friends!
Mark your calendars for an event you DO NOT want to miss!
Royalty will be setting foot into Abundant Life Church International!
That's right! A KING will be coming to our church to deliver a word from God!
God has sent a very specific word to Dr. Kingsley Fletcher to share with us during our Power in the Word Service on November 26th & 27th at ALCI!
We are very excited to host Dr. Kingsley Fletcher during this event! We're expecting God to deliver a Great word!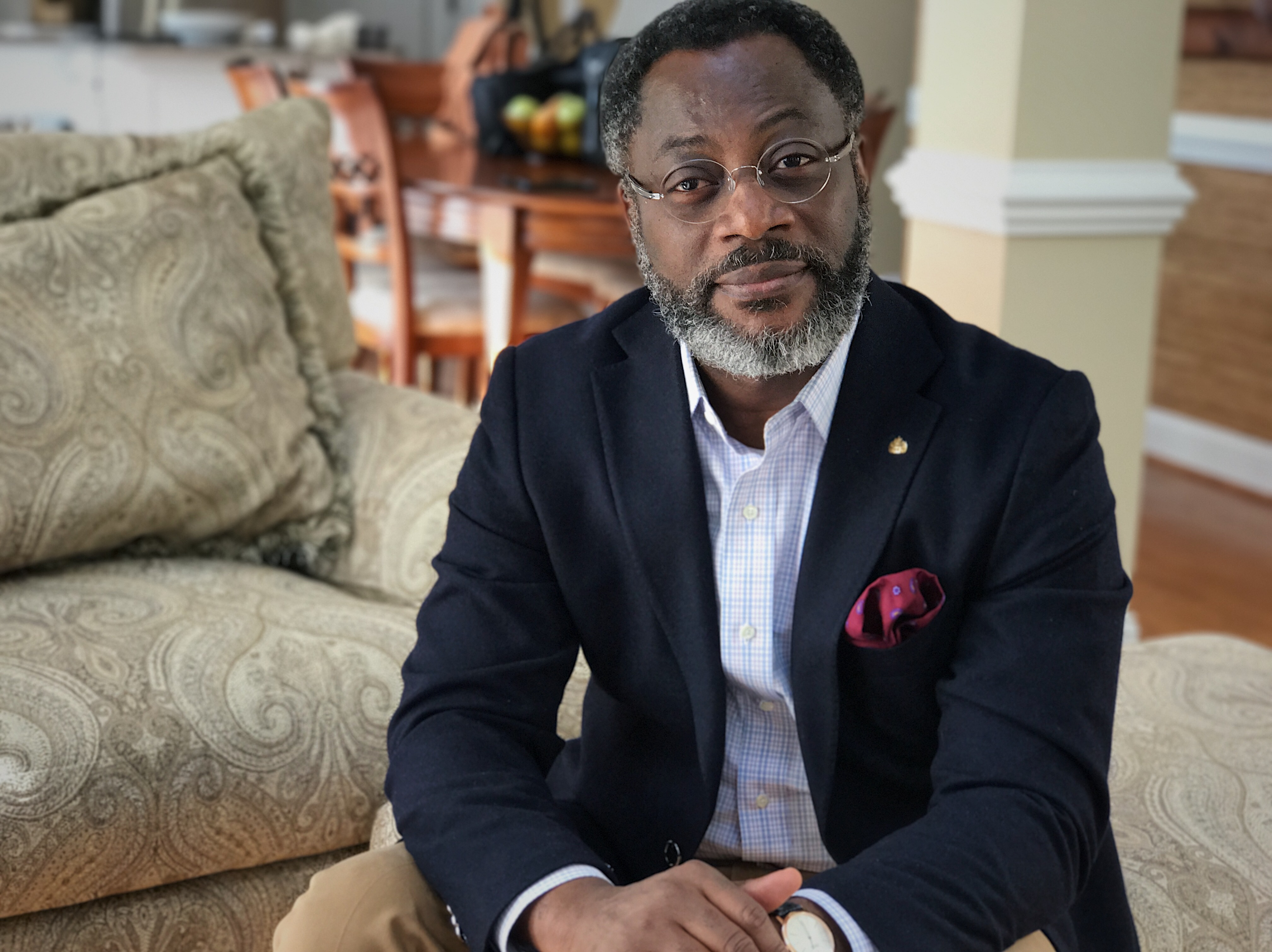 Dr. Kingsley Fletcher (Drolor Bosso Adamtey I) is the founder of Life International, which is headquartered in the Research Triangle Park of North Carolina. Dr. Fletcher founded this Multicultural Ministry in 1985, where over 45 nations are represented.
He has an accurate prophetic gift that encourages, strengthens and equips believers.
Dr. Fletcher is Chancellor of the University of Professional Studies Accra, Ghana – the fastest growing public university in Africa (2014) as awarded by the All African Students Union. He is also the SUAPOLOR of the Shai (Se) Traditional Area in the Greater Accra Region in Ghana.
Dr. Fletcher is the Founder and Chairman of Life Community Services (USA) and Life for Africa (Ghana/ USA). He is also the Chairman of the Africa Leadership Congress, a think tank of African business, religious, political, education, and science professionals.
Holding three doctorates; Philosophy, Theology and his most recent in Education from the University of Massachusetts (Amherst, Massachusetts- USA), Dr. Fletcher is well known as a thought leader and respected advisor on global issues and business strategies, and leadership. He is an internationally renowned lecturer and public speaker, television personality and best selling author (Who Says You Can't?, When Kings Pray and Fast, A Place Called There, The Power of Covenant, Prayer and Fasting, The Power and Influence of a Women, I Have Seen the Kingdom) whose mission has taken him to many countries spanning 5 continents. He serves on many international boards and also addresses various global forums.
Believe me when I say that you DO NOT want to miss this!
Pastor Kirkpatrick is asking all members and their families to come out for a two-night event that will change your life!
Please Join us! For our Power in The Word Service November 26th at 6 pm and Monday, November 27th at 7:15 pm!